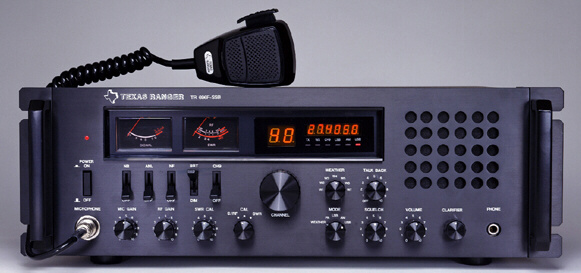 BHM is currently building up it's network of comms operators to all counties in Washington State.
We are seeking both licensed and unlicensed HAM operators or those eager to learn and get there license.
We are also looking for CB operators. Contrary to what people think and say, CB radio is still very useful.
The mission of our comms team is to keep our communities connected in a situation when cell phones and land lines aren't operating. It is also our goal to be able to assist emergency responders in such situations of power outages or natural disasters. More importantly, we want to be to keep our team members informed so that can make the correct decisions in any situation that would call for us to depend on HAM and CB comms.
We will train in disaster response, fine tuning group comms protocol, set up of proper base and mobile stations, distribution of radio units to team members, monthly meetings, regular radio check in and more.
If you are interested please do send a message here. I will be get back to you asap.